Ordering Information
"Three Daggers Dripping"
Book 6 of the Donald Youngblood Mystery Series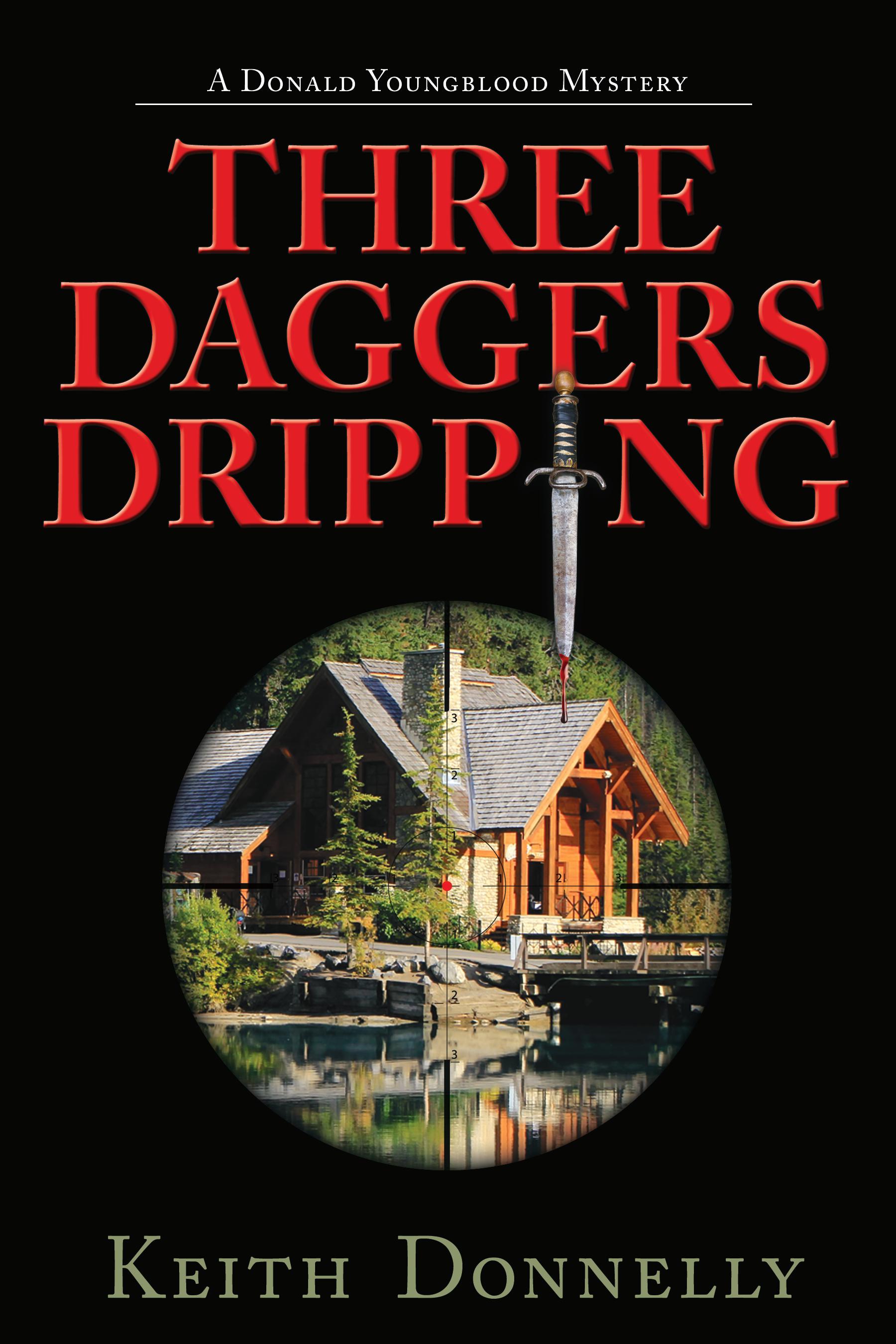 Use the links available below to place
your order from one of the retail outlets

or download the order form below to order
PERSONALIZED COPIES from this website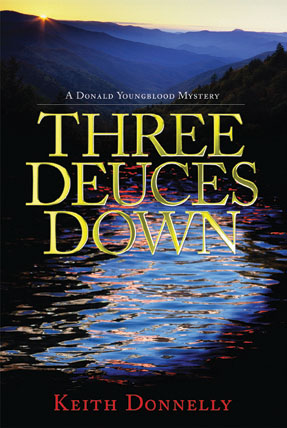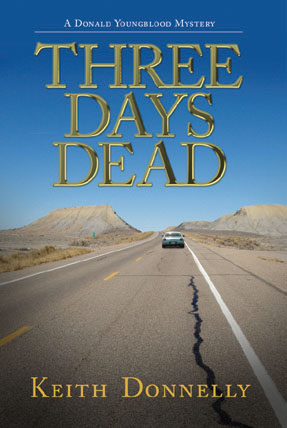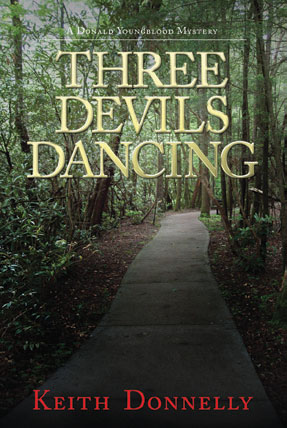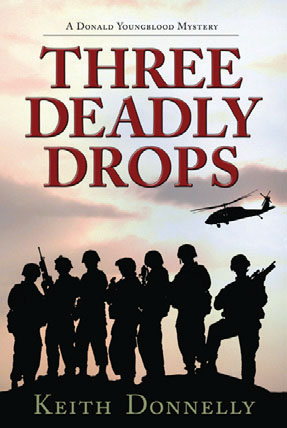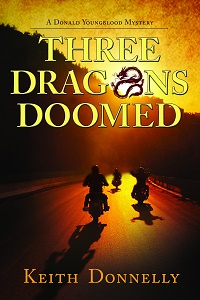 Three Deuces Down, Three Days Dead, Three Devils Dancing,
Three Deadly Drops and Three Deadly Drops
are all in print and available for purchase through several retailers.
Barnes & Noble ◊ Amazon ◊ John F. Blair, Publisher ◊ NewSouth, Inc.

[ eBook Editions for: Kindle - Nook - iPad, iPhone, iPod Touch - Sony ReaderTM ]

Signed and Personalized Copies of each book are available exclusively
here, through The Donald Youngblood Mystery Series website.
Please print, completely fill out, and mail this ORDER FORM.
If you would like to purchase a Signed and Personalized Copy via Credit Card,
CLICK HERE to order through our affiliate, Buie Pottery.
This page last updated on: 02/13/2016



Website created using Microsoft Expression Web 2.
It is best viewed in Internet Explorer 8.0.