MENU
Book Seven rises from the ashes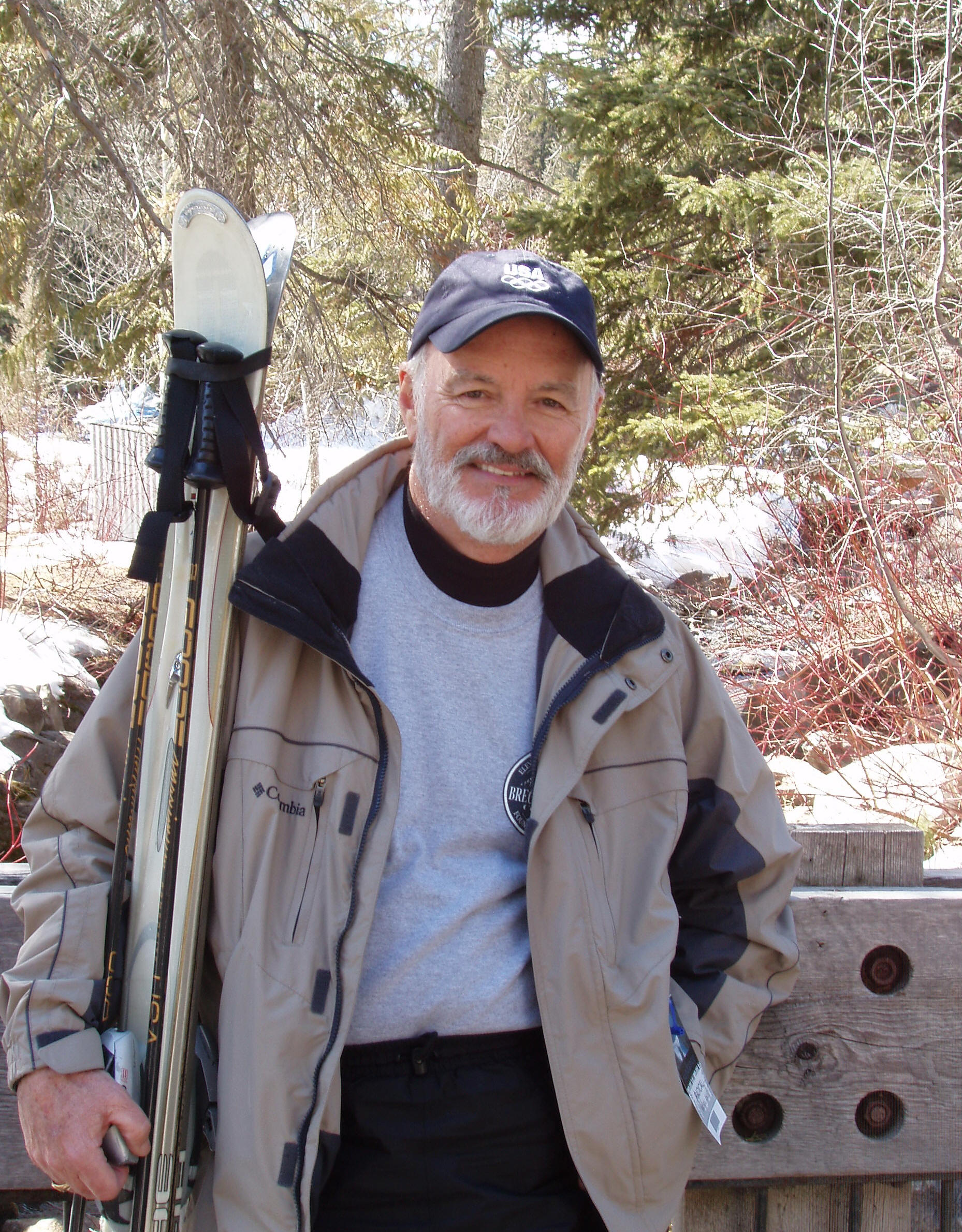 Book seven, which has been understandably delayed, is very close to being finished and will likely be a bound book in late 2017. November 28th of 2016 The Donnellys' home of twenty-five years was lost in the horrendous Gatlinburg wildfires that claimed 14 lives and many other homes and businesses in Sevier County. Nothing in the Donnellys' house survived. Keith admits to not writing a word for over two months after the loss. Six months of temporary living in various hotels and rentals gave the Donnellys the time to decide that their best option was to buy a house in Kingsport, TN. The Donnellys were officially in Kingsport on July 1, 2017.

Keith Donnelly grew up in Johnson City, Tennessee where he attended Science Hill High School and East Tennessee State University graduating with a degree in Economics. During his childhood, his parents owned part interest in the Sevier Theatre Corporation that included two movie theaters in downtown Johnson City, as well as one in Jonesborough and the Skyline Drive-In Theatre. Donnelly's interest in writing detective fiction stemmed from those early film private eye movies.

Donnelly worked with publishers in New York City as a sales representative from 1967-1992 before moving back to his native Tennessee. At that time, Keith and his wife Tessa
moved to Gatlinburg, Tennessee where they opened a sales office to work with Southern publishers. After writing Three Deuces Down and Three Days Dead, Donnelly retired in 2009 to pursue a full time writing career. Three Devils Dancing and Three Deadly Drops followed. The fifth Donald Youngblood mystery entitled Three Dragons Doomed was released in 2014. Book six, Three Daggers Dripping, was released in November of 2015.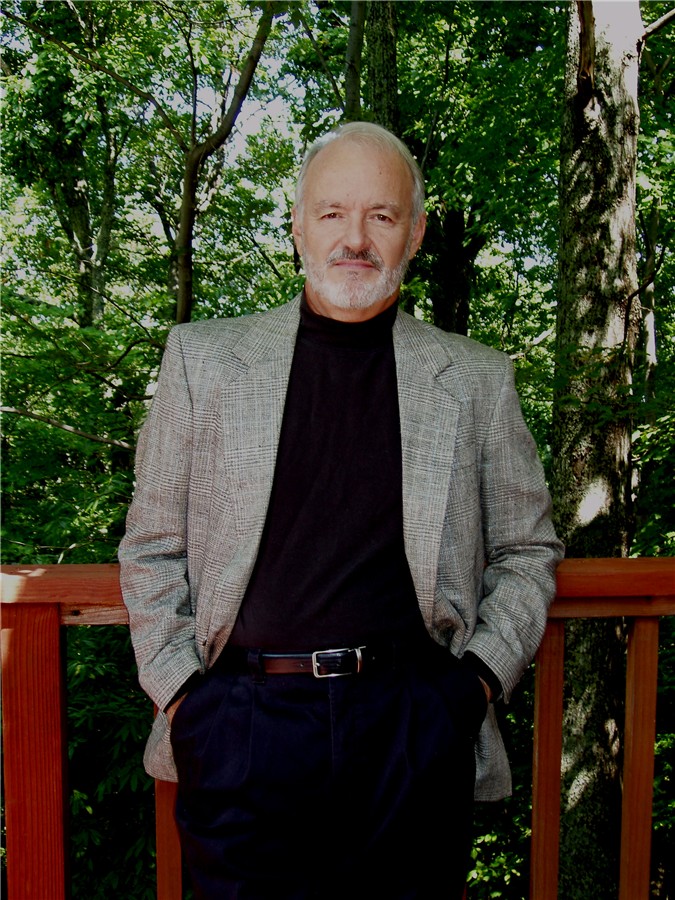 Keith enjoys biking, tennis and pickle ball, but his passion is downhill skiing. Keith and his wife Tessa (a native of Kingsport, Tennessee) have four grown children and four granddaughters. The Donnellys divide their time between Kingsport; Singer Island, FL and Cottonwood, UT.

For more information on Keith Donnelly and the Donald Youngblood Mystery Series, please visit the series' website: www.donaldyoungbloodmysteries.com and Facebook page at: www.facebook.com/DonaldYoungbloodMysteries

You may write the author directly at: DYBloodMysteries@aol.com
This page last updated on: 08/07/2017



Website created using Microsoft Expression Web 2.
It is best viewed in Internet Explorer 8.0.