MENU

The Sixth Book in the Donald Youngblood Mystery Series
is finished and is NOW AVAILABLE!

AND the author is working on Book Seven.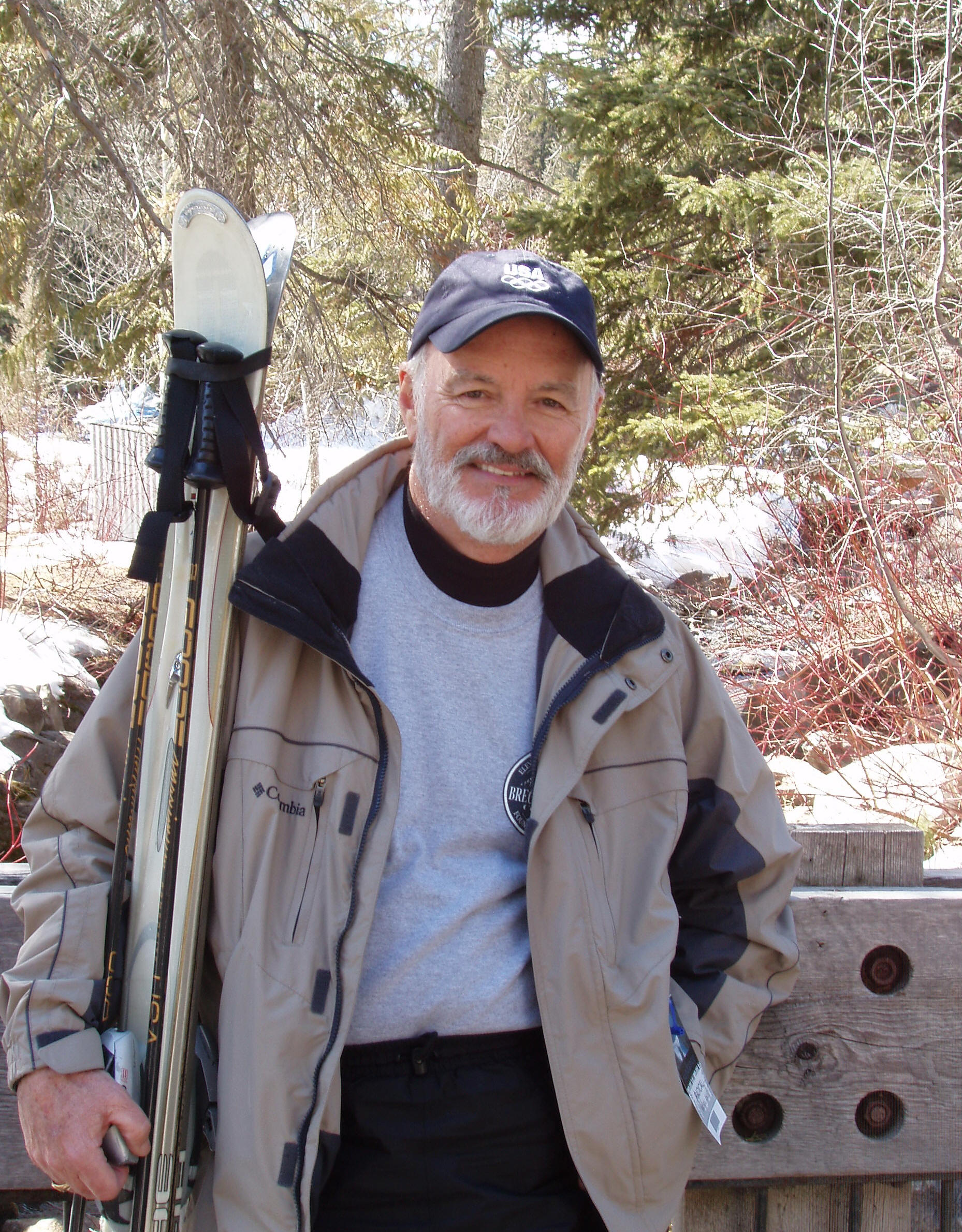 Keith Donnelly grew up in Johnson City, Tennessee where he attended Science Hill high school and East Tennessee State University graduating with a degree in Economics. During his childhood, his parents owned part interest in the Sevier Theatre Corporation that included two movie theaters in downtown Johnson City, as well as one in Jonesborough and the Skyline Drive-In Theatre. Donnelly's interest in writing detective fiction stemmed from those early film noir private eye movies.


Donnelly worked with publishers in New York City as a sales representative from 1967-1992 before moving back to his native Tennessee.

In 1992 Keith and his wife Tessa moved to Gatlinburg, Tennessee where he opened a sales office to work with Southern publishers. After writing Three Deuces Down and Three Days Dead, Donnelly retired in 2009 to pursue a full time writing career. Three Devils Dancing and Three Deadly Drops followed. The fifth Donald Youngblood mystery entitled Three Dragons Doomed was released in 2014. Book six, Three Daggers Dripping, was released in November of 2015.


Keith has always been fascinated with writing. In the 1980's he was a songwriting member of the contemporary Christian band, Brand New Spirit, and was dubbed the "word man" because he wrote all of their lyrics. Through the years he has written poems, music lyrics and a very early un-published novel.

Donnelly, who is an active member of the Gatlinburg United Methodist Church, often plays his 12-string guitar at the contemporary early service. He is also a member of the Great Smoky Mountain National Park Association and hikes year round on many of the park trails. Keith enjoys tennis, hiking and pickle ball, but his passion is downhill skiing.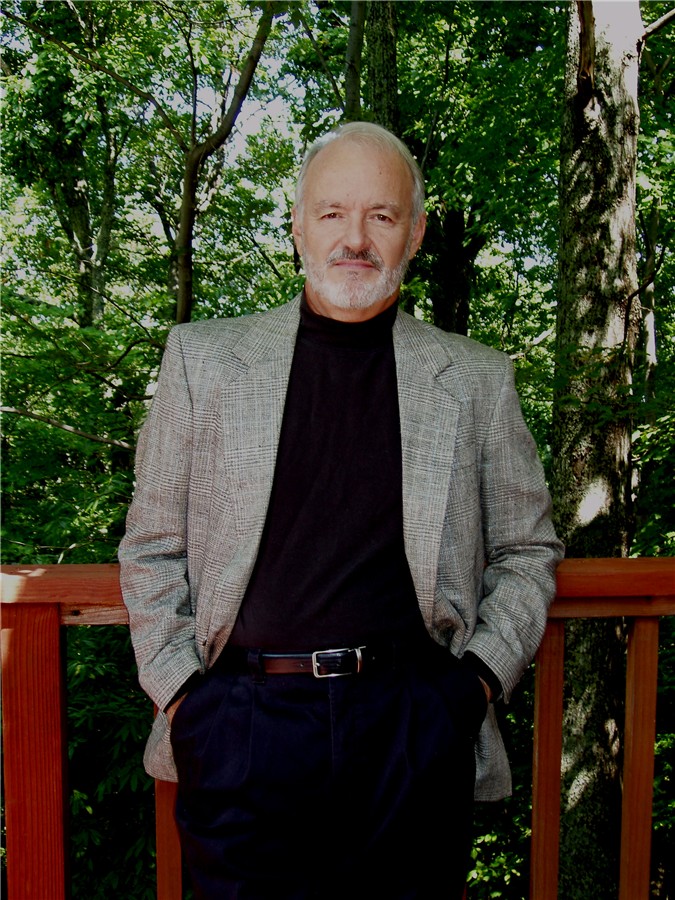 Keith and his wife Tessa (a native of Kingsport, Tennessee) have four grown children and four granddaughters. The Donnellys divide their time between Gatlinburg, TN; Singer Island, FL and Cottonwood, UT.

Keith's motto: Have laptop, will travel.

For more information on Keith Donnelly and the Donald Youngblood Mystery Series, please visit the series' website: www.donaldyoungbloodmysteries.com and Facebook page at: www.facebook.com/DonaldYoungbloodMysteries


You may write the author directly at: DYBloodMysteries@aol.com






This page last updated on: 01/16/2016



Website created using Microsoft Expression Web 2.
It is best viewed in Internet Explorer 8.0.